Wedding] "Standard Plan"
3 new plans to choose from!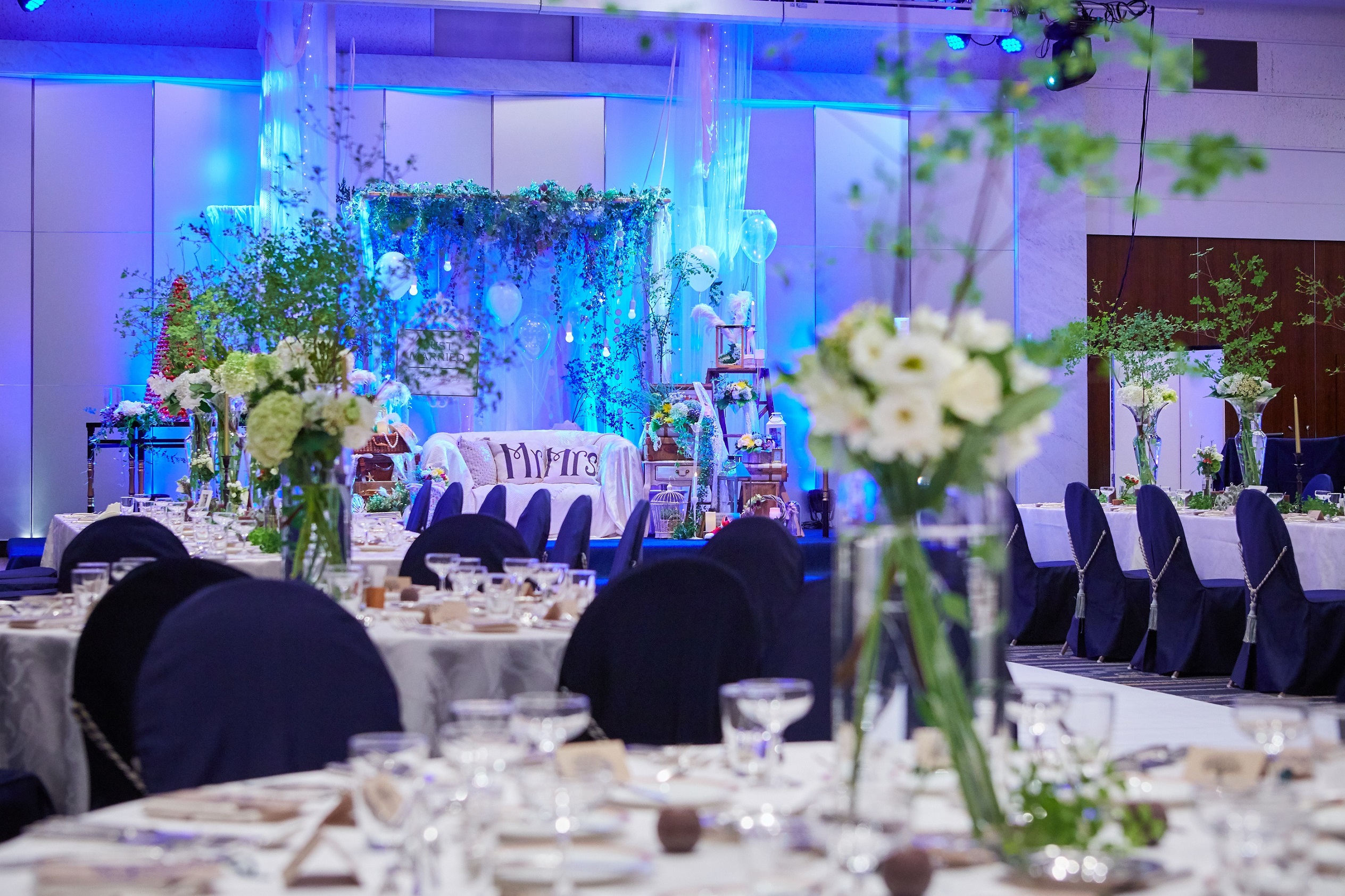 Three types of plans are available, ranging from standard weddings to plans with originality.
The plan also offers a choice of French or Japanese/Western formal meals, a style of cuisine that fits the current era.
We will propose a new wedding that fits your theme.
Plan Details
STANDARD PLAN A
Original wedding plan based on the standard wedding plan.
Add your favorite wedding items to create a wedding full of originality.
STANDARD PLAN B
A choice of French or Japanese/Western formal dinner.
A video digest and one of the planner's recommended wedding items will be presented as a gift.
STANDARD PLAN C
We have enhanced the food, beverages, and floral arrangements to reflect the couple's wishes.
We will provide the best hospitality with your wishes in mind.