Birth Year Celebration]
for milestones in the life of your loved ones.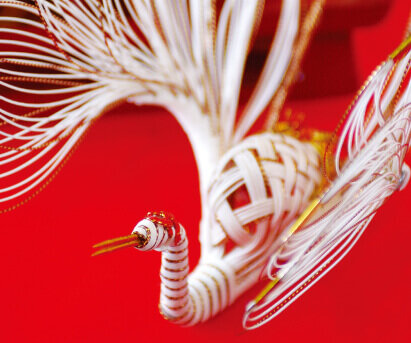 The Tubicy's fine day will be filled with splendor, harmony, and joy.
We would like to wrap a warm smile around the milestone of your loved one's life. We would like to express our gratitude for all they have done and will continue to do....
We have newly established a small-group plan to celebrate in an at-home atmosphere.
Plan Details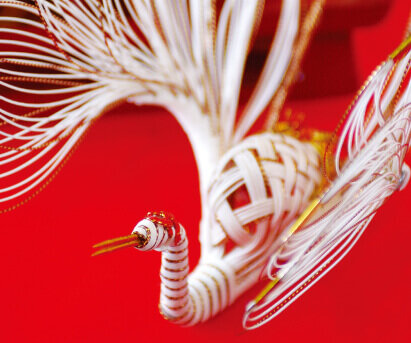 The Crane Plan
Plan for 20 persons
From 198,000 yen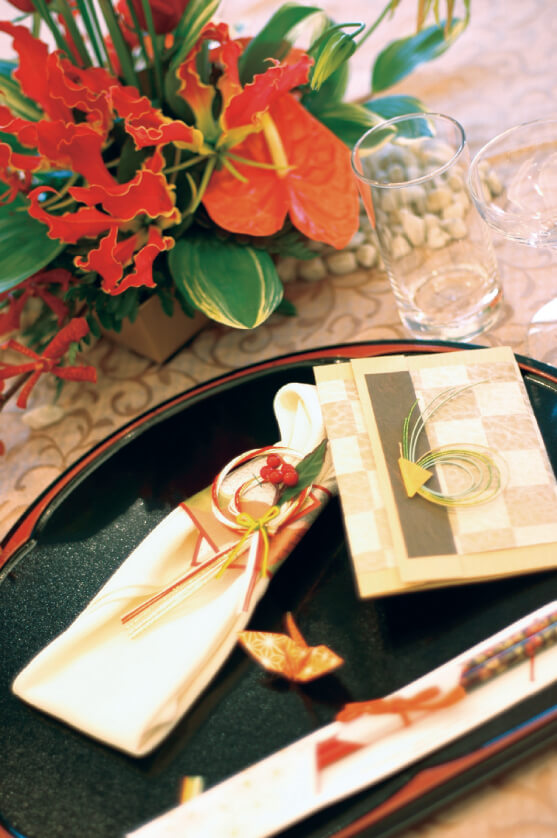 Rui Plan
Plan for 20 persons
From ¥251,900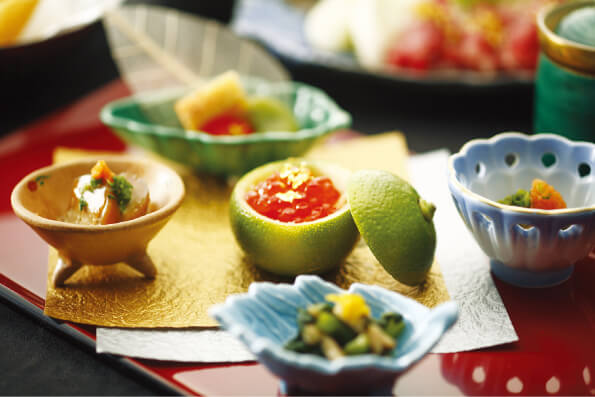 Phoenix Plan
Plan for 20 persons
From 294,800 yen