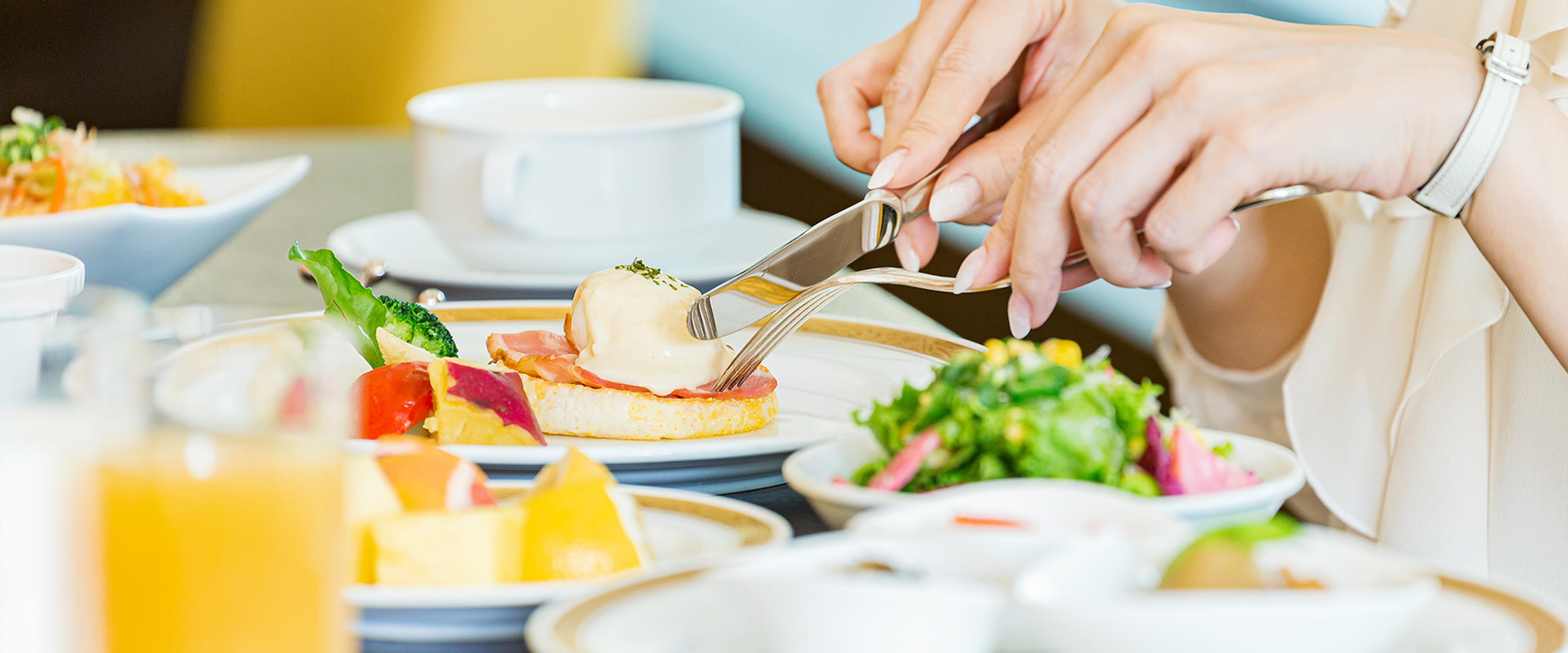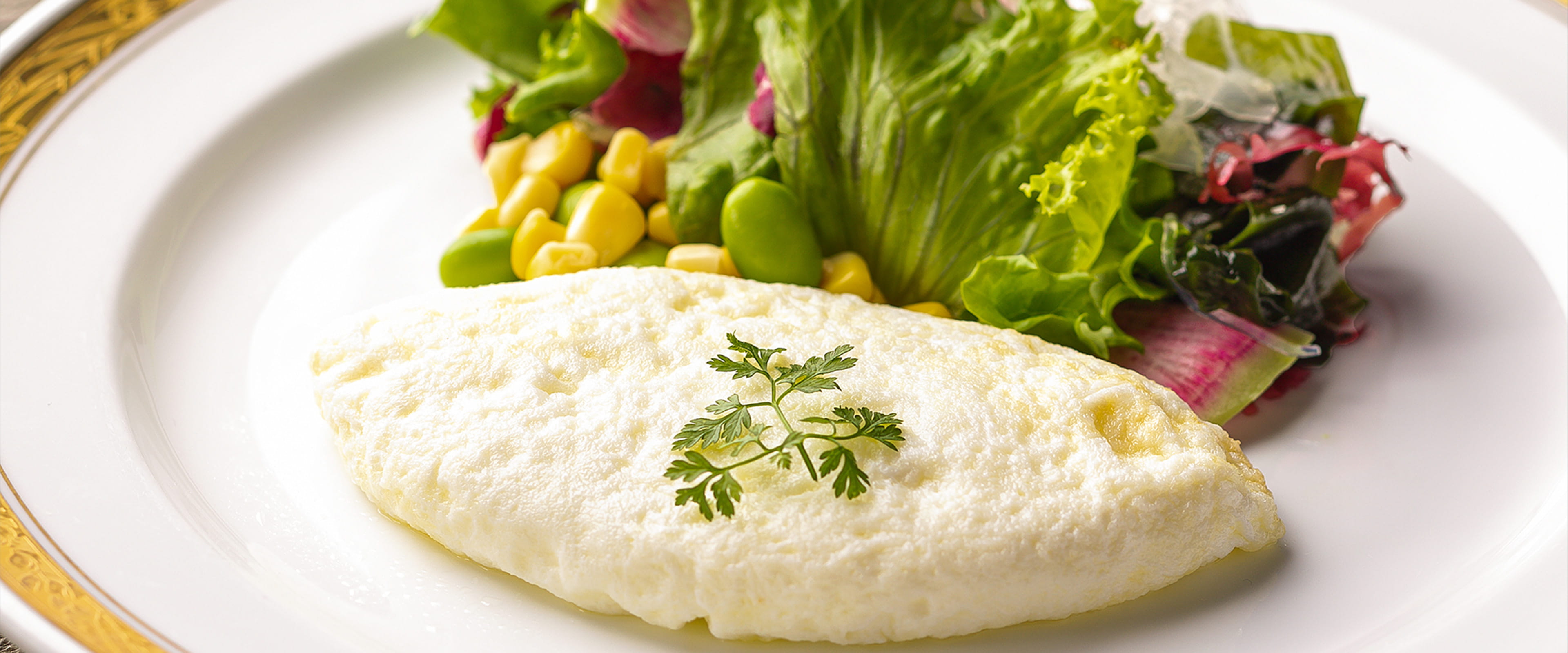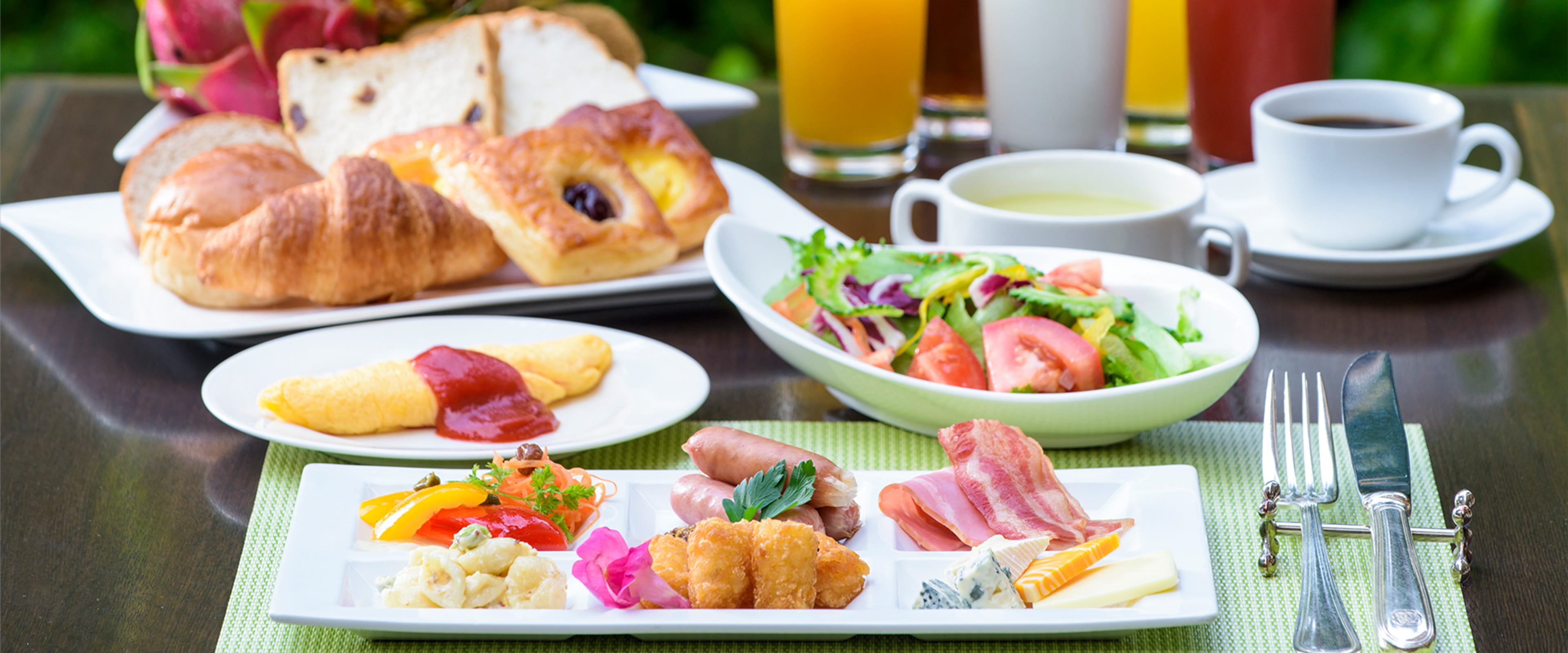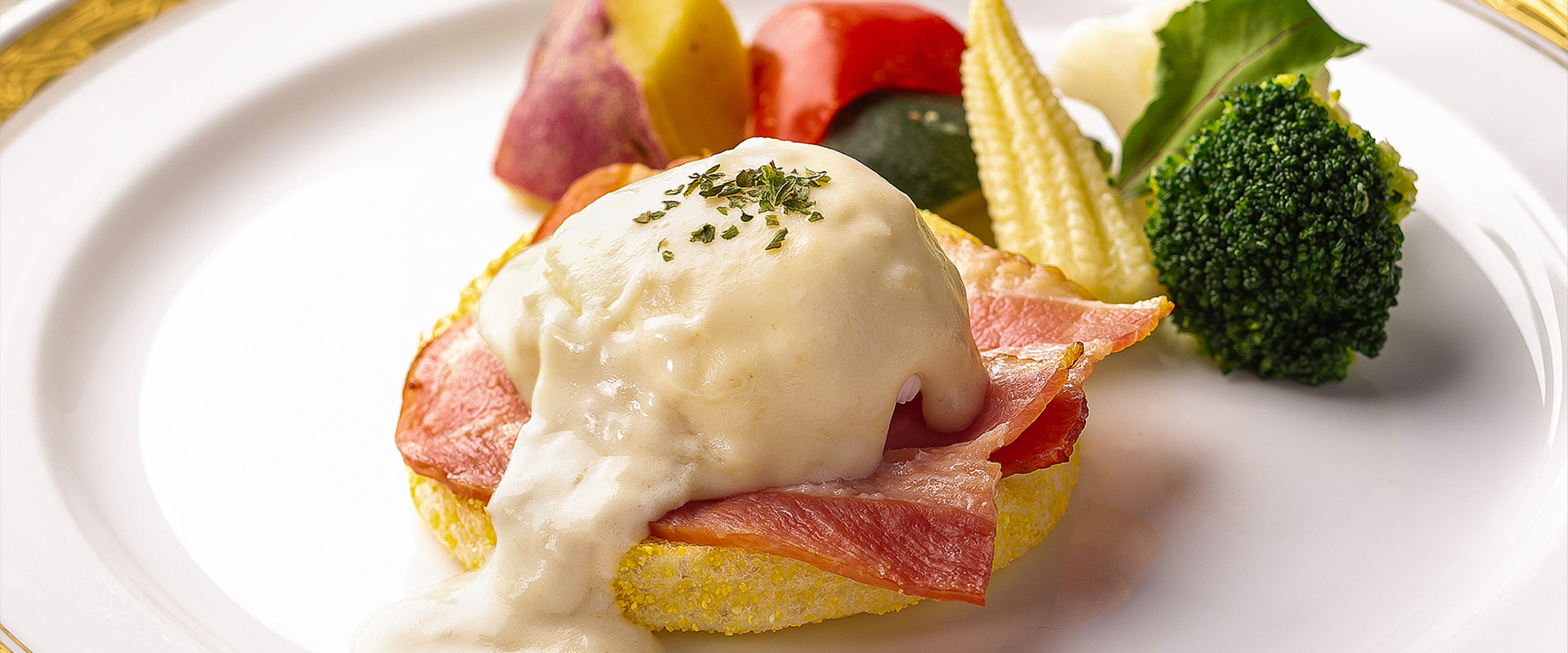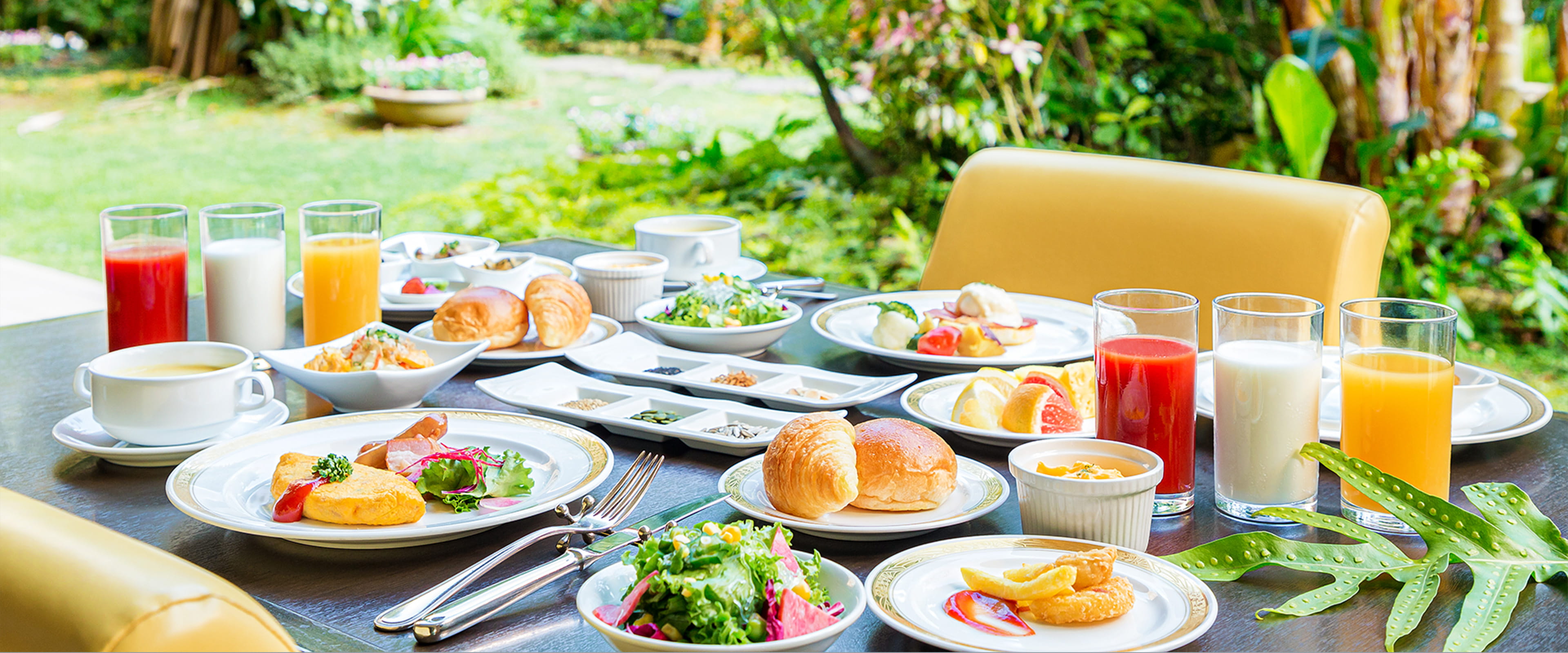 Reservation
Flights + StayBooking
Restaurant Reservations
Light-filled restaurant, glamorous breakfast buffet to color the morning in Okinawa
While gazing at the greenery glistening in the morning dew,
recharge your energy for the day with a richly flavored breakfast.
Fresh fruits, freshly baked homemade breads, local Okinawan healthy dishes, and healthy Japanese dishes are available.
Always the same, always new, enjoy Okinawa Harbor View Hotel's signature breakfast.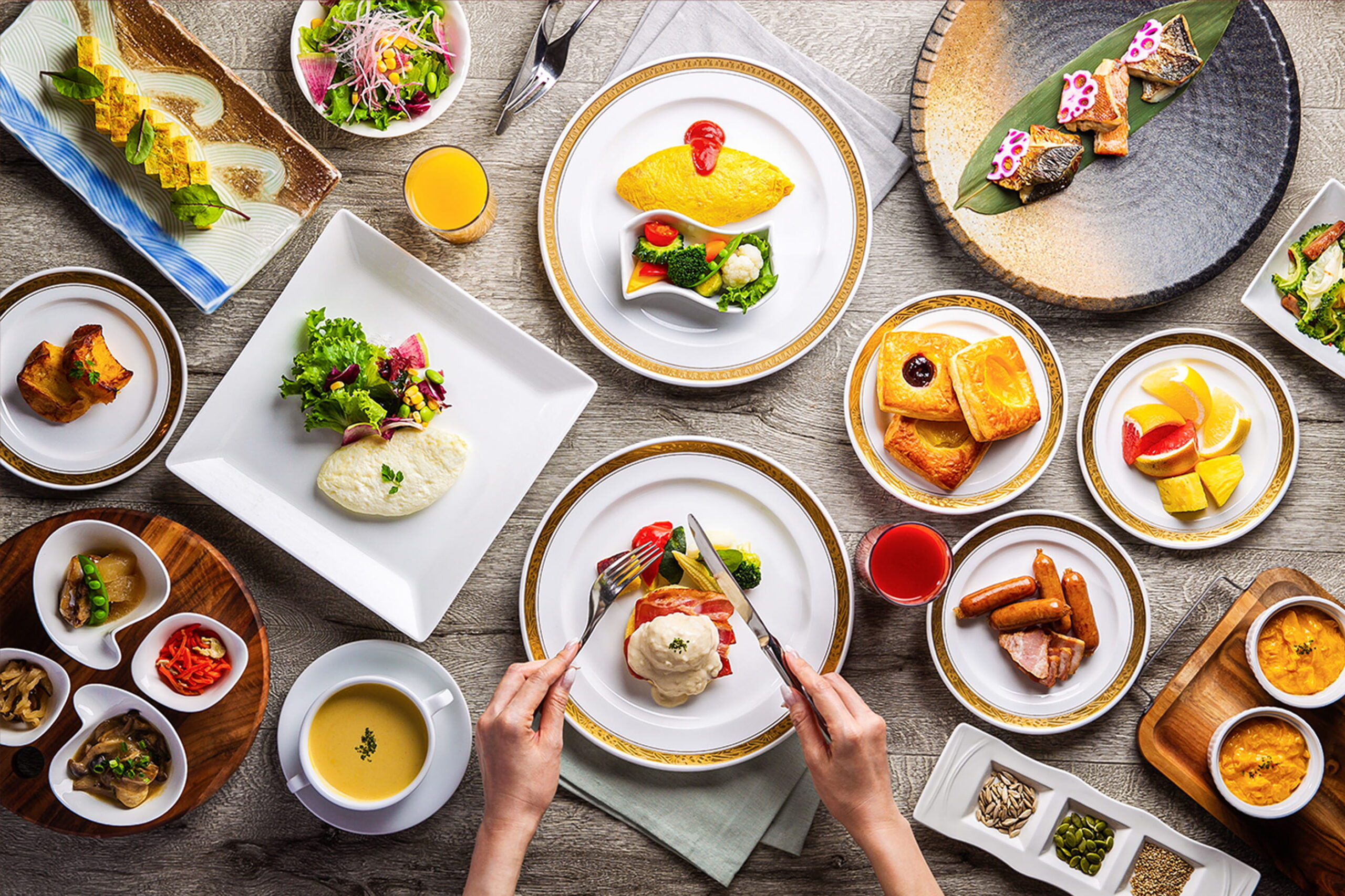 experience a new morning
Commitment to Breakfast
The space, the ingredients, and the colors make this a unique breakfast experience.
Point.1

Natural space full of greenery

A relaxing space similar to a botanical garden spreads out before you. Time spent in this soothing space is spent watching flowers dripping with morning dew and leaves swaying in the wind. The live kitchen features a hotel chef who prepares and serves each dish individually. You can request your favorite ingredients for the omelette.

Point.2

Lineup incorporating Okinawan ingredients

Start a healthy day with a healthy and longevity food, and taste the local cuisine of Okinawa. You can enjoy the unique Okinawan world of food such as kubuiriti (stir-fried kelp) and hijiki (hijiki mushrooms), which are rich in sea minerals and are not found in everyday life.

Point.3

Healthy menu considering SDGS

Healthy items designed for the enjoyment of highly sensitive customers who are aware of the SDGs perspective. We are proud of our breakfast buffet, which includes Okinawan cuisine that promotes longevity and health, a wide variety of Western dishes, healthy Japanese food, and fresh fruits. We are health conscious and healthy in body and mind.
RESTAURANT
About the Target Restaurants
Garden Rest Lantern
stay plan with breakfast
Recommended Stayplan with breakfast
Be authentic. Superiority. And above all, to be comfortable.
We have prepared a Stayplan that includes breakfast.
Enjoy a refreshing and peaceful morning with fresh fruits, homemade breads, healthy local Okinawan dishes, and a wide variety of healthy Japanese dishes. *Flexible rates that can be booked up to the day of your stay, even at short notice Stay